The goal of our research is to understand how the calcium signaling is important and diverse. Numerous vital physiological processes such as cell division, proliferation, apoptosis, gene transcription and immune cell activation are regulated by calcium channels. Consequently, calcium channels are important for many pathological processes and diseases including autism, immune deficiency syndrome and cardiovascular diseases. We are interested in the dynamic calcium signaling events mediated by voltage gated calcium channels (VGCCs) and store operated calcium channels (SOCs).
Store Operated Calcium Channel mediated Ca2+ signalings
- Drug development using channel complex binding small molecules and peptides
- Characterizing channel regulators (STIM1, STIM2, others)
A novel STIM2 splicing variant
- We found a novel function of STIM2.
When Ca2+ ion shows its function in many cells, we realized that some cells showed different STIM2 splicing variants and how they chose either one. As our lab continues to work on, we start to challenge why/how they choosse one of variants, but we are delighted with the results!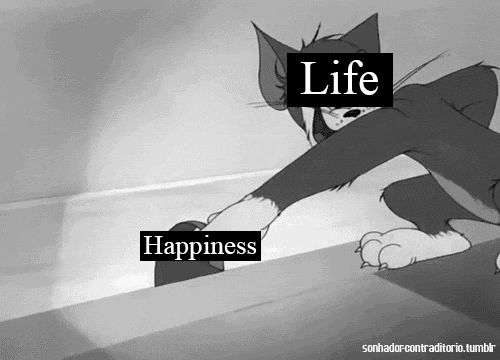 Voltage-Gated Calcium Channels
- You are using these channels every few seconds in the heart and every few milli-seconds in the brain.
Working with the Constructing LA team and LA City Council, we set about creating the hype for the Constructing LA event for 2011. We started filming the project a year earlier. The end result was to design and build two constructions to be placed at both ends of the city for the New Year's celebrations of 2011. Only on the last week did the 24 hour cameras get taken down from the web, before the great reveal. The year-long project was then made into a time lapse video which was displayed alongside the constructions.
A lot of chances to be a nice scientist.
- We can provide everything that makes you become better.
Park lab members have tried to help each other to be a nice lab citizen.
​